Chaosmonger Studio has created and released a new Early Access game to Steam called Clunky Hero. Described as a story-driven platformer Metroidvania with a touch of RPG and tons of humor.
About Clunky Hero
Clunky Hero is a story-driven platformer Metroidvania game with a touch of RPG and tons of humor!
Join Rufus, the clunky hero with broom and bucket, on a journey full of surprises through a bizarre
realm. Players will have lots of laughs as they explore the beautiful 2.5D environments filled with
dangerous baddies and minions, bustling shops and charming villagers.
Clunky Hero is a lighthearted romp through a Studio Ghibli-esque fantasy world filled with absurd
creatures and hilarious encounters. You are called to rescue the kidnapped Brunilde and save the
village by taking up quests, slaying monsters, solving puzzles and uncovering hidden secrets.
Think of it as a blend between Hollow Knight and Munchkin.
Key Points for the game
Released to Steam Early Access November 9, 2021 for PC (Windows, MacOs and Linux)
The full version ported also for consoles (Switch, PS, Xbox) is planned for early 2022.
10 hours of gameplay
35+ levels in 7 different areas with 15+ interiors
Story Driven Adventure and Open World exploration
Six different skills (Double Jump, Dash, Dive, Cling, Range Shot and Blasting Attack)
8 different bonus items to combine in 3 bonus slots to boost your skills and abilities
Tough Bosses with unique AI to create challenging combats
About the studio behind Clunky Hero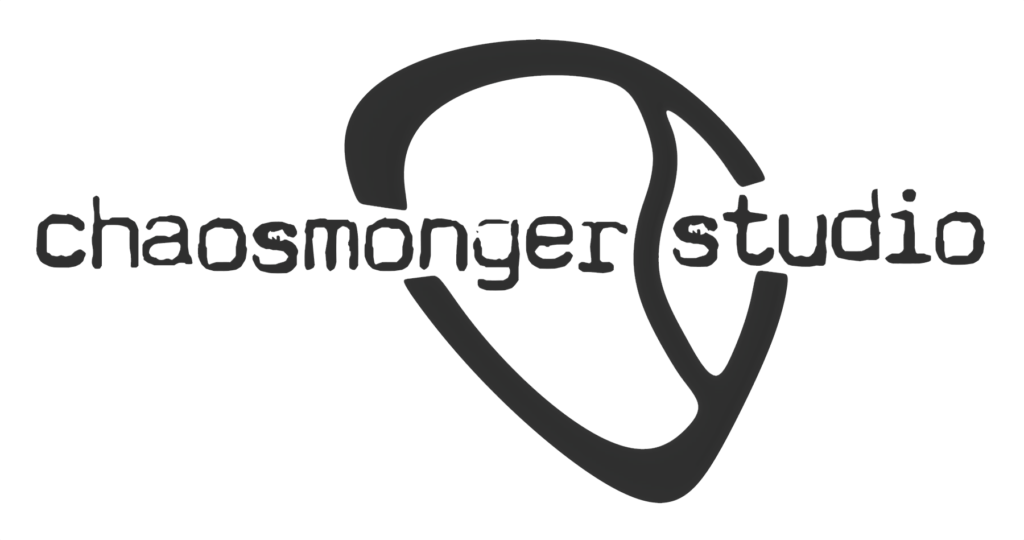 Chaosmonger Studio is a multimedia production company based in Tallinn, Estonia.
Founded in the early 2000's in Bologna, Italy, by Nicola Piovesan, the company has nearly 20 years of experience in producing different kinds of entertainment. From documentaries, science fiction films, and animations to music video, graphic design, and video games, Chaosmonger has created award-winning content since its inception.
With almost 100 awards in hundreds of festivals worldwide, including prestigious A-Series ones, Chaosmonger Studio is an eclectic reality, with an eye always focused on the future.
Will the game feature controller support?
Clunky Hero has full controller support. No mouse or keyboard is needed from the launch of the game.
Which engine are you using for Clunky Hero?
Clunky Hero uses the Unity engine.
Which languages will Clunky Hero support?
English, German, Italian, French, Spanish, Russian, Chinese, Korean, and Japanese are the languages we are currently planning to release. More might come further into development.
What about replayability?
As the vast world of Clunky Hero features various different non-player characters, hidden areas, and secret rooms, with lots of weapons and bonus items to discover, there is a huge incentive to replay the game, to discover all the secrets, and get all the items.
Where can I get the game?
You can purchase the Early Access game on Steam here:
https://store.steampowered.com/app/1687990/Clunky_Hero/
---
Want to follow the devs for more info on the game? Below are some links to keep up to date:
Steam: https://store.steampowered.com/app/1687990/Clunky_Hero/
Facebook: https://www.facebook.com/clunkyhero
Instagram: https://www.instagram.com/chaosmongerstudio/
Twitter: https://twitter.com/chaosmonger79
Reddit: https://www.reddit.com/r/chaosmongerstudio/
Discord: https://discord.gg/TNAhECfraq