A little info about the site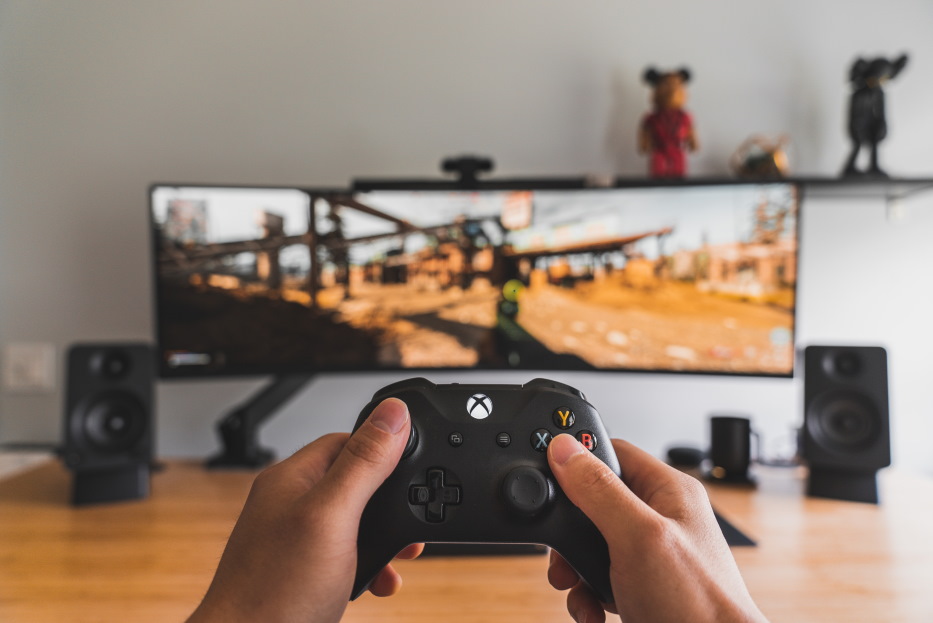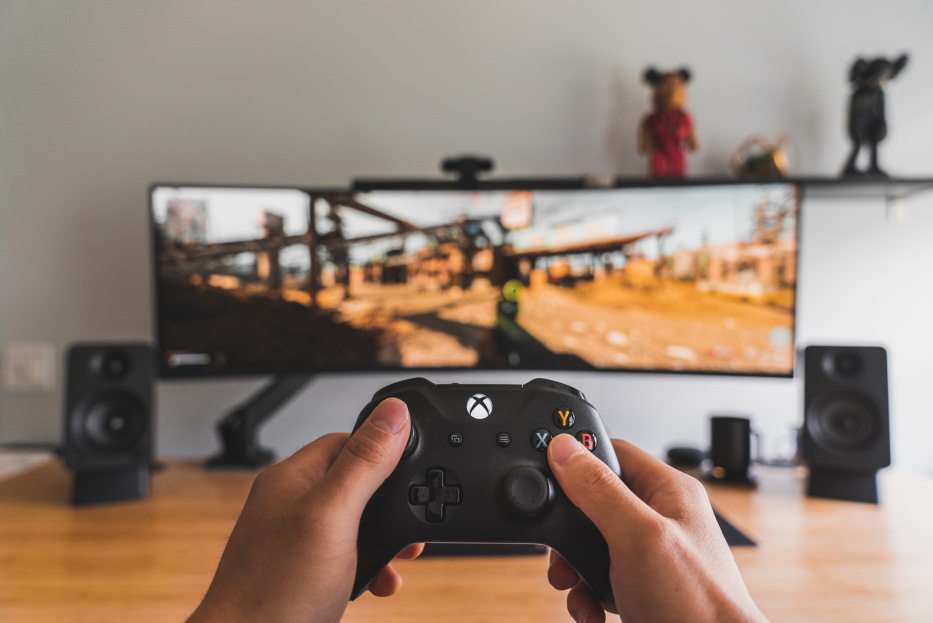 Fantasy role-playing games is a news website where we talk about all things fantasy role-playing games.
I'm a working dad and I run and manage this site by myself. I will be writing reviews, thoughts, and guides about games I enjoy and love. Most of those being fantasy role-playing games.
If you see a piece of news or an RPG that you would like to cover or would like to contribute then contact me and let me know. Or you can follow me on Twitter and connect with me there.
Thank you for stopping by and I hope you enjoy the content here.