Eiyuden Chronicle: Rising How to Complete the 28th Main Quest
To the Rescue
After completing the 27th Main Quest you need to find a signpost and Fast Travel back to town.
Head to Sarita's Tavern on Outlander Lane.
After a brief cutscene, your next objective is to head back into the Runebarrows.
Head to the Farmside Menhir and travel to the Runebarrows.
Once in the Runebarrows head to the left until you see the adventurer and a Rune Golem.
Defeat the Rune Golem.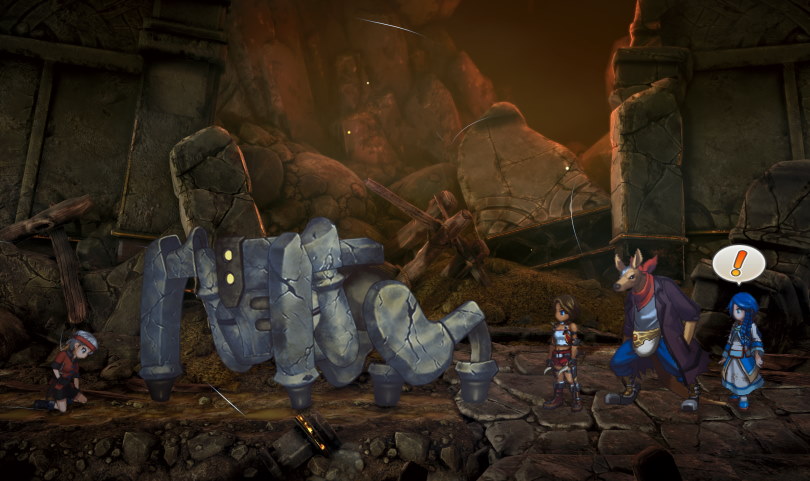 After you defeat the Rune Golem there will be a few cutscenes and this will complete the 28th Main Quest – To the Rescue.
Reward: 5000 EXP
For more game walkthroughs and tips subscribe to our Youtube channel.
See the complete main quest walkthrough with side quests in this video: