How to build a rabbit trap in Medieval Dynasty
In Chapter II of Medieval Dynasty, you are tasked with the basics of hunting. The quest is called "A Survivalist" To complete the quest called "A Survivalist" you need to accomplish 5 tasks.
Set a trap: Rabbit Trap
Wooden Spear (craft one)
Stone Knife (craft one)
Hunt a wild animal
Survive for a season
In order to set a Rabbit Trap you must first build the rabbit trap. On Xbox you will do the following:
Click RB to get to your hand-crafting menu
Navigate to Furniture and Decorations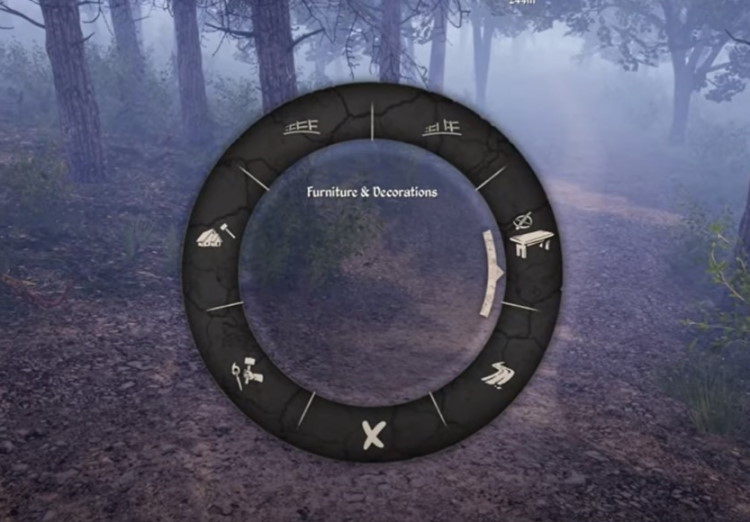 Navigate to Traps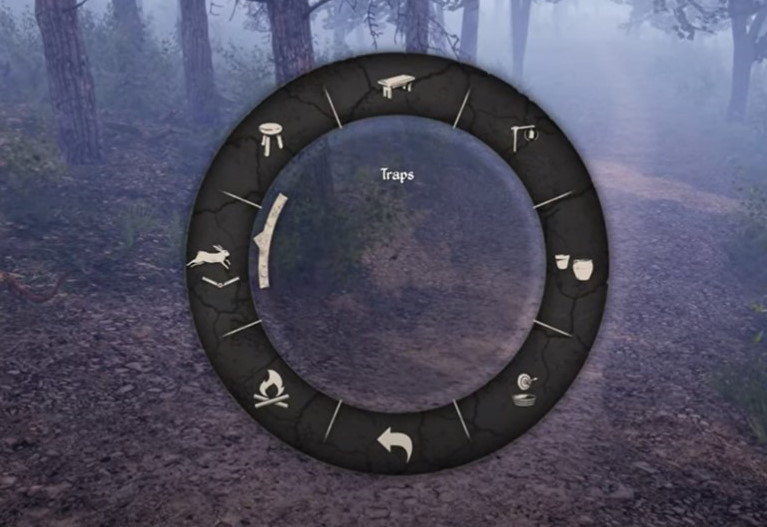 Select Rabbit Trap
The rabbit trap requires 10 sticks. And once you have crafted the rabbit trap you can place it pretty much anywhere on the ground. 

Remember to place the rabbit trap in a location where you have identified rabbits are located. Your rabbit trap will not be successful if you place it in an area that has no rabbits.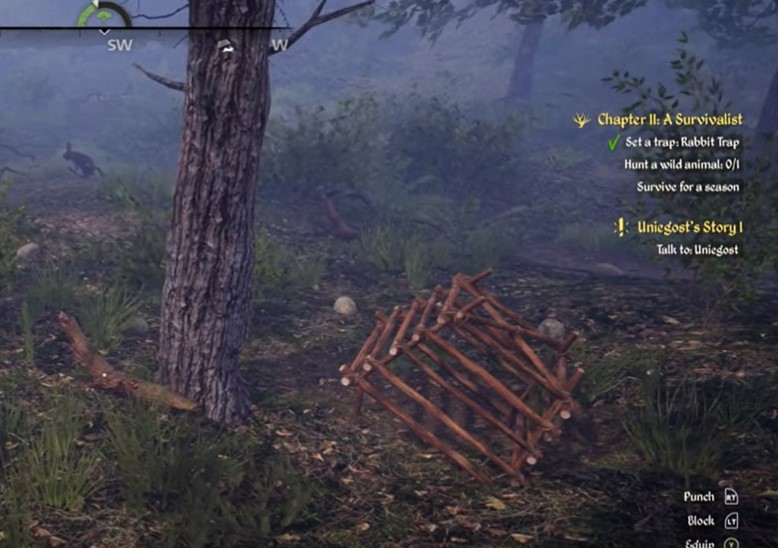 Once you place the rabbit trap you just have to give it some time to work. Once the rabbit trap is down there will be a rabbit in the trap and you can collect the rabbit.