Upcoming role-playing games I am excited about
Tiny Tina's Wonderland
The Borderlands franchise is one of my favorite franchises ever. I missed out on Borderlands to begin but one day a friend recommended the game. I purchased a discounted used copy and started playing it. Wow, I couldn't put it down. As soon as I played through the game I purchased the season pass and played through the DLC.
Ever since then I have purchased almost every version I can find from the Borderlands: Game of the Year Edition (remastered) to the Handsome Jack collection. So it is only natural that I am looking forward to Tiny Tina's WOnderland. I really hope this doesn't disappoint. One of my biggest fears is it doesn't do well and gets treated like the pre-sequel.
I'm hoping we hear something soon on a solid release date for Tiny Tina's Wonderland. We are hearing it will be early next year but I have a sneaky suspicion this will be delayed.
Diablo 2 : Resurrected
My first experience with Diablo was the original game on the Playstation 1. I put countless of hours into this game and couldn't put it down. I didn't even own a PS1 so I bought it and played it on my brother-in-laws PS1.
Diablo 2 just continued the success of the first Diablo and the idea of a remastered version has me excited. My current backlog of games is pretty large so I may not get it on day one but will probably grab it if it goes on sale.
Avowed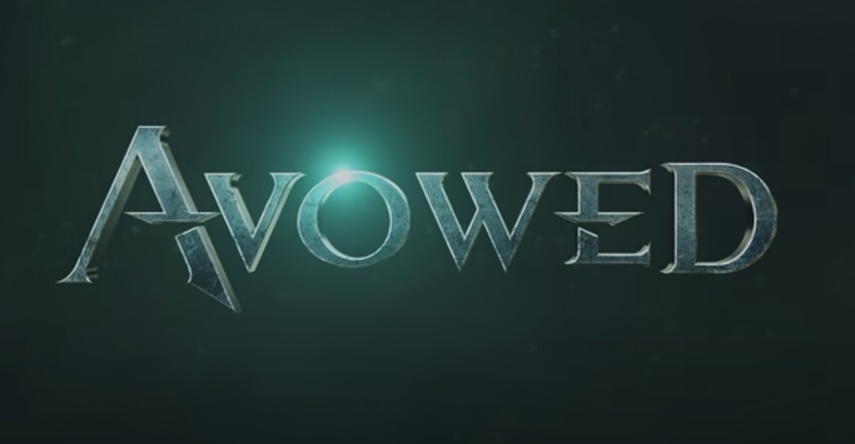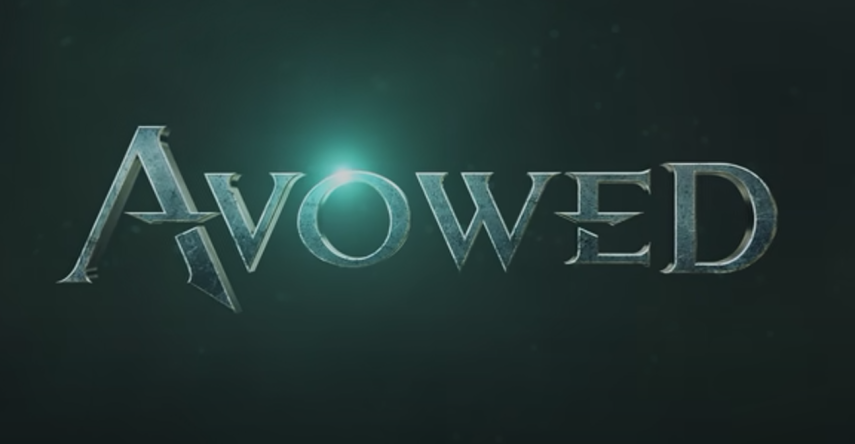 Obsidian has made some of my favorite RPGs. When I heard that they were making a new first-person RPG called Avowed I was hoping it was coming out soon. It sounds like it might be a bit before we get this game but I have high hopes for Avowed.
I will say they would be smart to release soon and steal some hype from Elder Scrolls 6. People can only play so many playthroughs of Skyrim before they want to try something new.
The other thing about Avowed that has me excited is the world it is built on has already existed and has lots of lore to lean on. There is also a rumor that the game will be fully open-world and bigger than Skyrim. Once again these are just rumors but let's hope this turns out true.
Starfield
This one could go either way for me. But Bethesda hasn't missed on many games lately for me. The idea of having a big space RPG sounds great. I was super excited when No Man's Sky came out but was led with some disappointment. Although No Man's Sky got better I eventually drifted away from the game.
I'm hoping this game is what I would expect, a Fallout type game but one that involves space travel. I really like playing the Fallout series and something similar to that would be a win for me.
Elder Scrolls 6
No upcoming role-playing game list wouldn't be complete without Elder Scrolls 6. I think the entire world is excited about this, but it sounds like we will have a long wait for this game. Which I think makes a lot of sense as Bethesda wants to get it right.
---
Are there any upcoming role-playing games you are excited about? If so let us know below in the comments or let us know on Twitter.