Here at fantasyroleplayinggames.com we like to talk a lot about video games, especially role-playing video games. But occasionally a book comes along that we would like to feature. I have been fortunate to get a personal take from the author of Resthaven himself.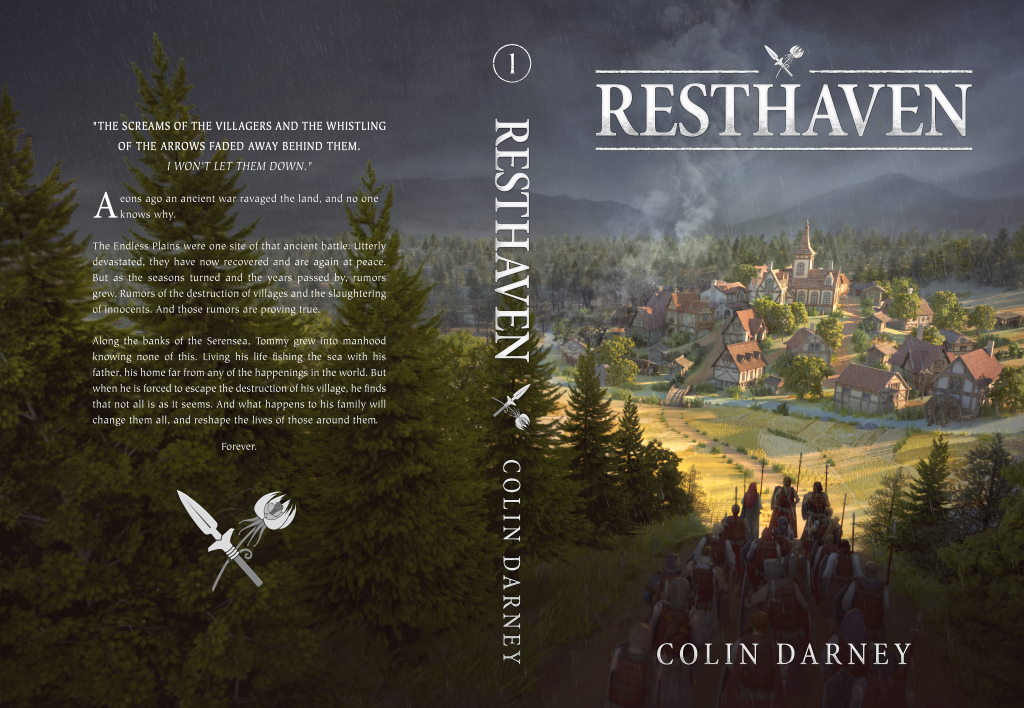 I've been an avid reader and gamer since childhood, and I never imagined I'd write a novel. Nor did I ever imagine people would be interested in anything I wrote! But after spending over a year and a half getting the book out, the reception has been overwhelming. I've spent a lot of time making sure I 'got it right', developing the land and the world around it so that it can come alive for the reader. Hopefully, it will come alive for you!

The local area where the story takes place is in the outskirts of the kingdom, who's seat is far away in the great city of Tatdavarr. From there, the Timeless Throne controls the five cities of the Endless Plains, the breadbasket for this part of the world. And the kingdom and their outposts have existed in relative peace for millennia. The local seat, Redtail Hold, which is one of the kingdom's outposts controls the area where the story develops. There, as the story progresses, you not only meet the lord and his counsel, but are introduced to how the Hold and its leaders fit into worldwide events.

Another thing I wanted to ensure in writing this story is that it was not geared solely for young men. Resthaven is not a 'hack and slash' novel, though it has its share of combat from battles to duels. There is a tremendous romance, a renewal of love lost, that plays out throughout the novel. I spent a lot of time with various ladies to ensure the reactions of my characters were 'right' and 'true'. And as a result, I've been blessed by people telling me in private that certain scenes brought a tear to their eye.

However, the story is not all love and romance, and I made sure to bring my military background into play. I've done what I could to bring 'real life' into what the characters experience, from basic training to combat, from boredom to eerie anticipation, from excitement to post battle fugue. The story begins and ends with a bang, and I remember one reader telling me, "Wow. Just wow."

But though I can go on and on, tell you what other people have said, the reviews that have been made, and how many stars the book has received … its reception is ultimately up to you: the reader. Please give it a try! After all, the first chapter is free, and it's on Kindle Unlimited as well.

If you do read the novel, please leave a review. For an indie author like myself, reviews are my lifeblood, and how I get the word out.

Thank you!

Colin Darney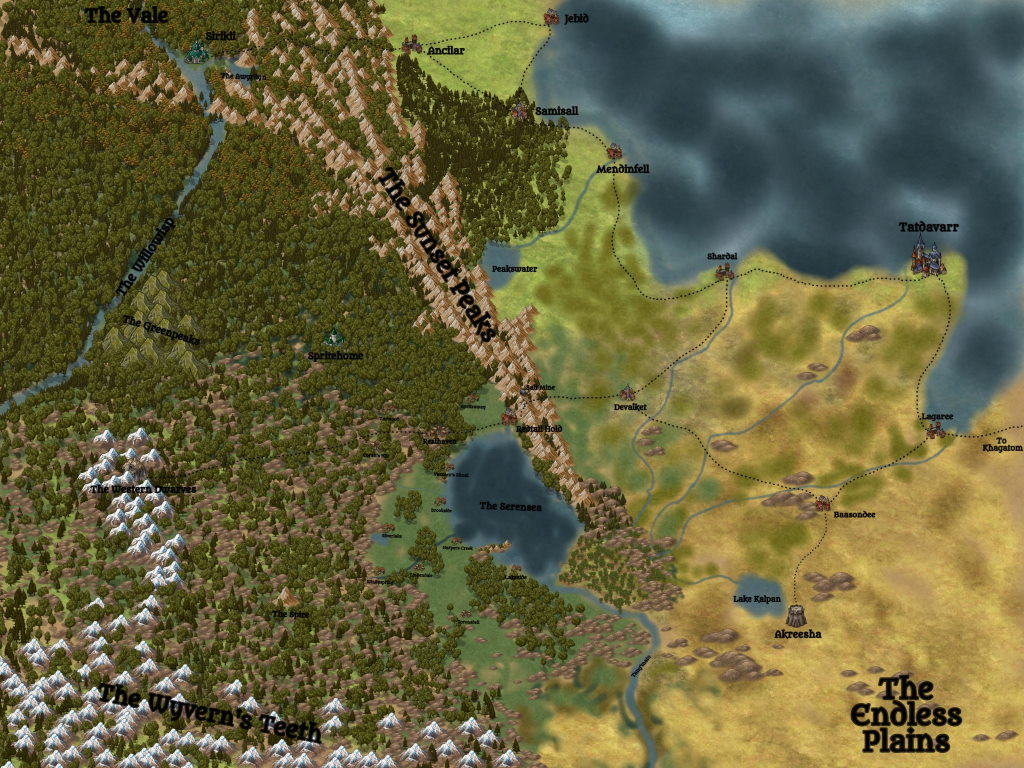 For a free sample of chapter 1, please visit Resthaven's newsletter page on BookFunnel at: https://dl.bookfunnel.com/vtq4i2c1k5
To purchase the Resthaven ebook or paperback, please visit Amazon at: https://www.amazon.com/Resthaven-Colin-Darney-ebook/dp/B09NZDQLZY/ref=tmm_kin_swatch_0?_encoding=UTF8&qid=1643730233&sr=8-1
If curious about Resthaven or its sequel, please feel free to visit Resthaven's Facebook page at: https://www.facebook.com/Resthaven-The-Book-110016744657304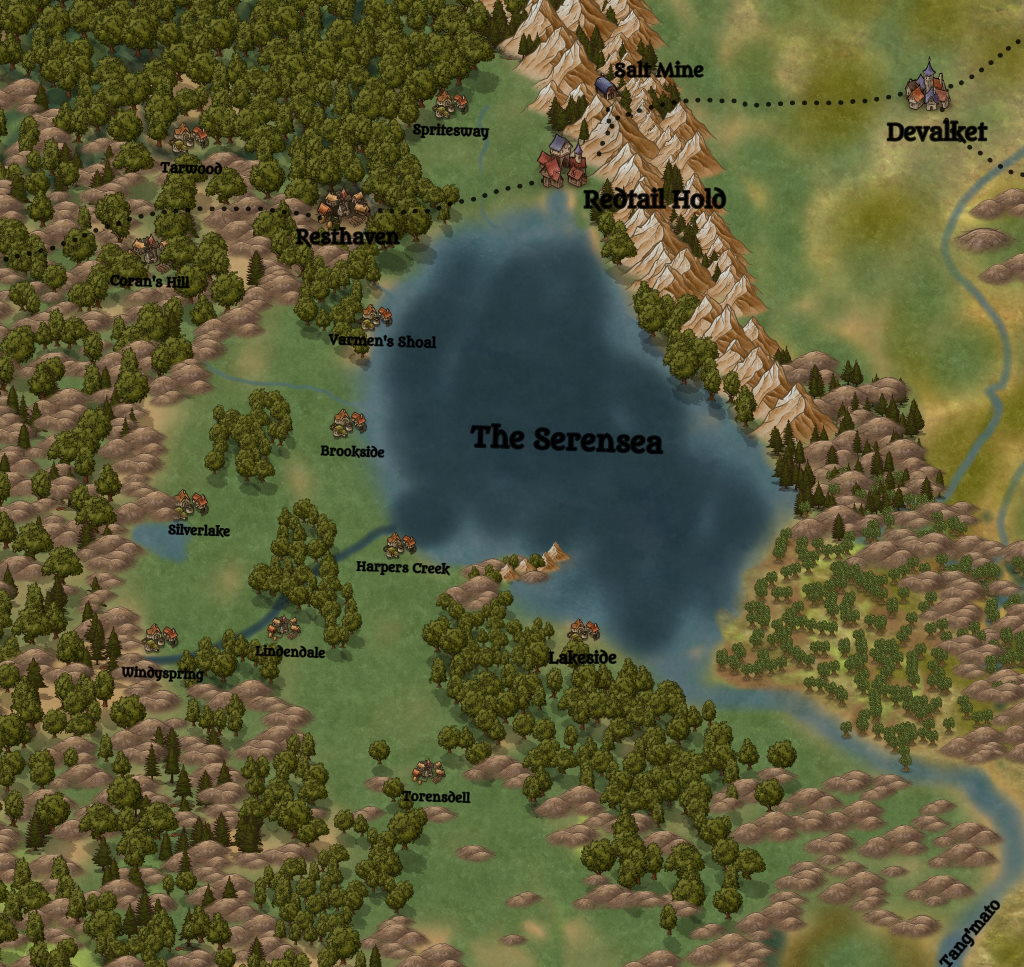 If you are looking for inspiration for your next tabletop role-playing adventure or maybe inspiration for the next great role-playing video game have a look at the book Resthaven.